The 2 Sides Project is a feature documentary that follows the unforgettable journey of
six U.S. sons and daughters as they discover a country and a people with a shared history.
Over 11 days in December 2015, American and Vietnamese sons and daughters—who had all lost fathers fighting
on opposite sides of the war — met for the first time. The film captures the entire story, not just the transformative
two sides encounters, but the profoundly moving experiences these Americans had while visiting the sites where
their fathers died, and the powerful encounters they had with the country itself.
Consider making a donation to The 2 Sides Project
before watching this extraordinary story created by Istrico Productions.

Great Film Festival Moments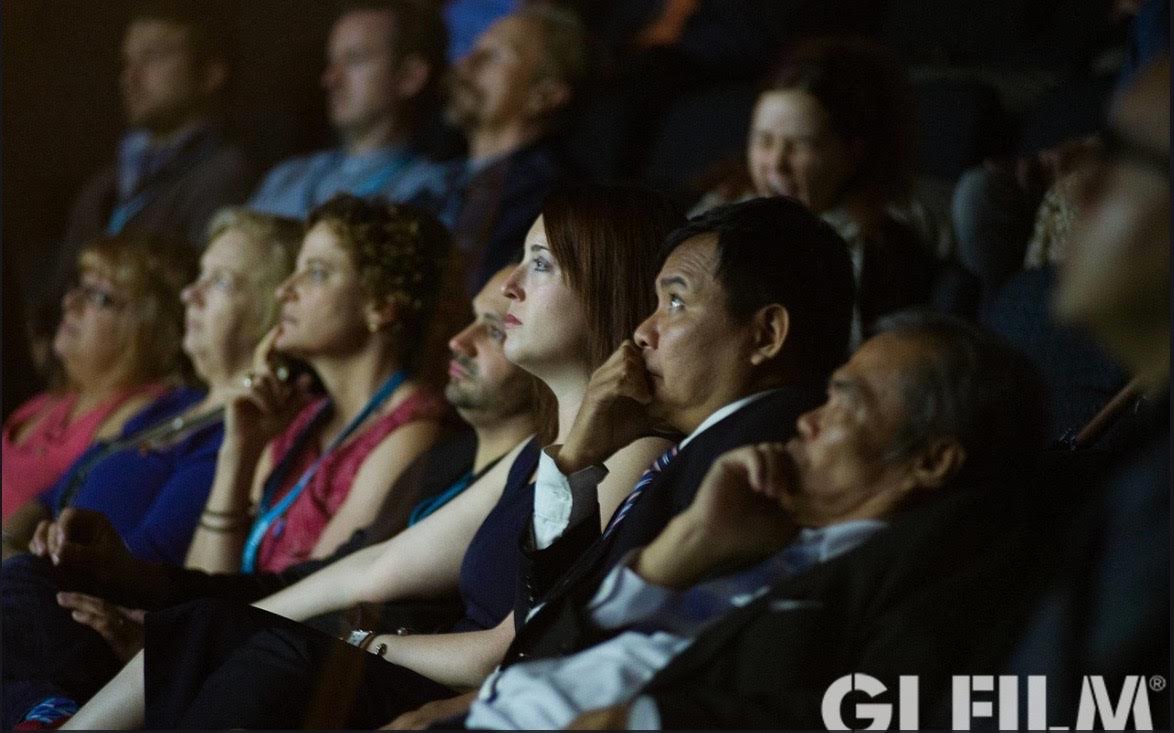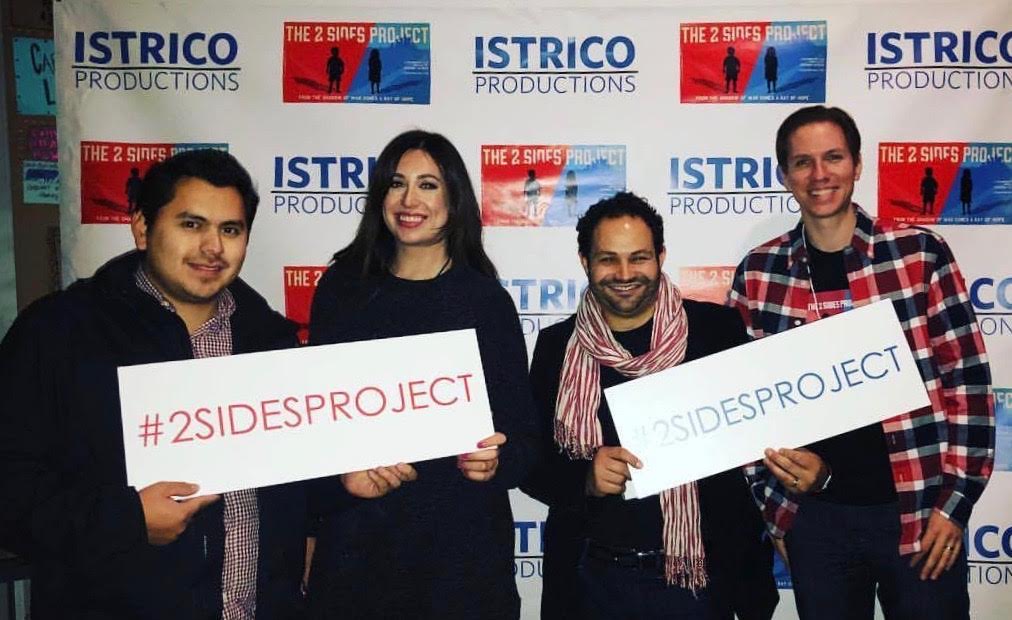 As director of The 2 Sides Project, Anthony
was able to bring together many of his
passions to produce a story that uncovers unexpected strengths to inspire and empower. "If our work can reach those who need it and help them feel they are not alone, than we've done our job."
A consummate creator with a background in theater and business, Nora's stage today is the editing studio. She instantly develops a personal connection for the viewer, best evidenced in her recent work as writer and editor for The 2 Sides Project. With a limited timetable, Nora uncovered an untold story in an engaging and emotional film.
Jared brought his creative eye, an ability to
adapt to any situation, and a passion for
empowering his subjects to The 2 Sides Project documentary. His favorite part of the project?
"The first 6," the six Americans who took the
journey to Vietnam.


Marco's appreciation of film and music keep his eyes and ears wide open, bringing a unique perspective to his work. His strong connection with the characters in The 2 Sides Project gave him a better understanding of the best way to bring a story to life. He provided not only assistance with sourcing assets, but also gave his brilliant creative perspective.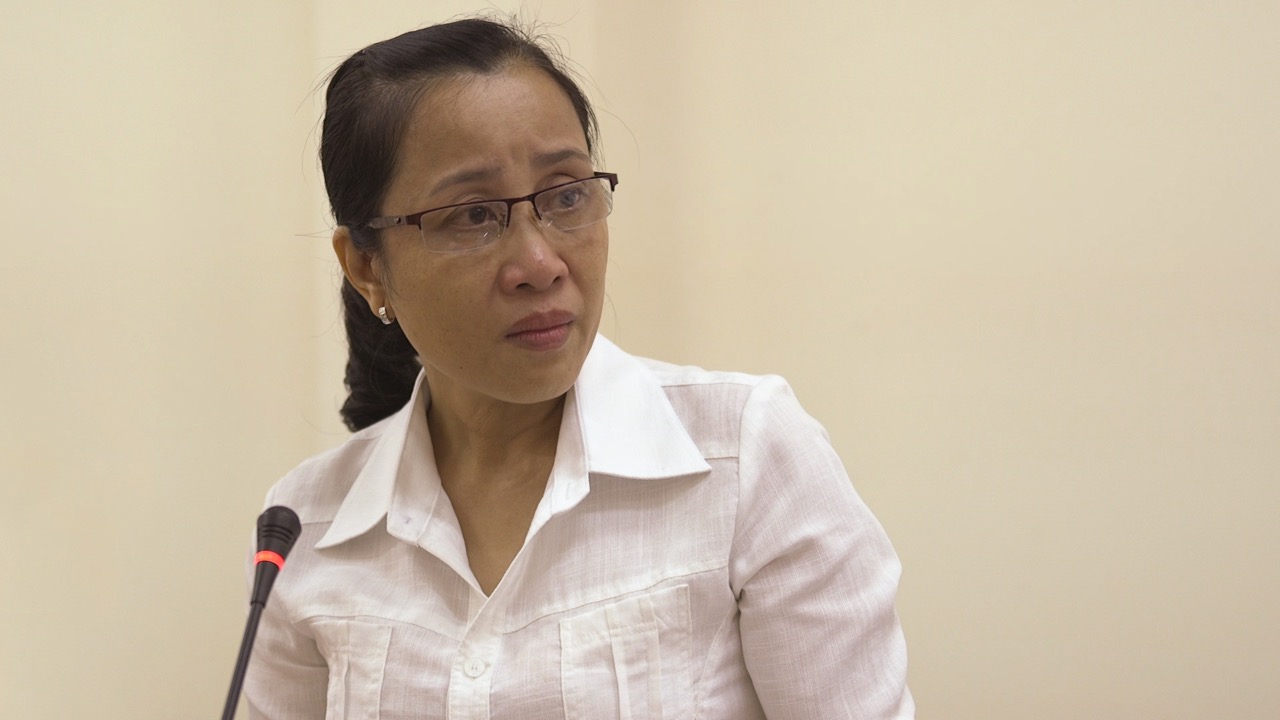 To those who have given financial support to the film:
Thank You!
Patron
Anonymous (1)
Deanna and Mike Burkett
Maureen and Jack Donahue
Michael Evers
David Lareau
Susan Mitchell-Mattera and Neil Mattera
Sally Okun
Michael Rodensky
Shawn Steffey
Bob Taraschi
Whitney Bowman-Zatzkin
Pal
Anonymous (1)
Edd Barnes
Jennifer Bergantino
Catherine Buckler
Brian Burns
Jody Carlson
Greg Crist
Donna Draughn
Alison Dutton
Edward Garlich
Theodore Geibel Jr.
Jane Groneman
Jamie Heywood
Margaret McMorrow
Fran and Danny McNamara
Christopher Moore
Joy Morel
Robin Lynn Nadeau
Hoa Nguyen
Noosphere Productions
Heather Phibbs
Jerry Pinkerton
Mary Potter
Colman (Pat) Ryan
Brooke Yaeger
Pioneer
Jacqueline Aguanno
Mayer Baker
Stephanie Elkort
Daniel Gainer
Mary M. Garlich
Ben Heywood
Richard R. LaFace
Arthur Istrico
Timothy Robey
Lori Piscatelli Scanlon
And more!
Philip J. Allen
Kim Benner
Craig Bennett
Matt Bergiel
Julie Bilgor
Slavik Boyechko
Kim Chen
Lucas Darnell
Eric Fichtel
Sheila Fitzgerald
Thom Forbes
Gregory P. Francis
Alexis Gescheider
Dari Gessner
Linda Goldman
Elynor B. Hamilton
Amy Huang
Jan Lockhart
Suzanne Maxx
Doris Reicherter
Betsy Stephenson
Rachael Stockton
Mark Walter
Jennifer Weisberger
Jocelyn Winzer
"The practice of peace and reconciliation is one of the most vital and artistic of human actions."
Nhat Hanh